Welcome to Victoria Surgery
The Surgery is situated on the west side of Bury St Edmunds serving approximately 11,000 patients around town and surrounding villages.
Our 5 GP Partner's and 4 Salaried GP's lead a multidisciplinary team of Practice Nurses, Healthcare Assistants and Dispensers.  As part of the team we also host support staff from physiotherapy, mental health team, learning disability support and a counsellor.  In addition we also maintain close working relationships with the community including district nurses, midwives and palliative care teams.
We are proud to be an accredited training practice hosting Medical Students from the University of Cambridge, Foundation Doctors from the West Suffolk Hospital and GP Registrars from Ipswich and the West Suffolk Hospitals throughout the year.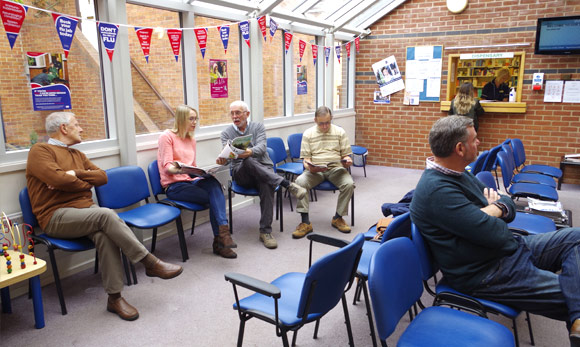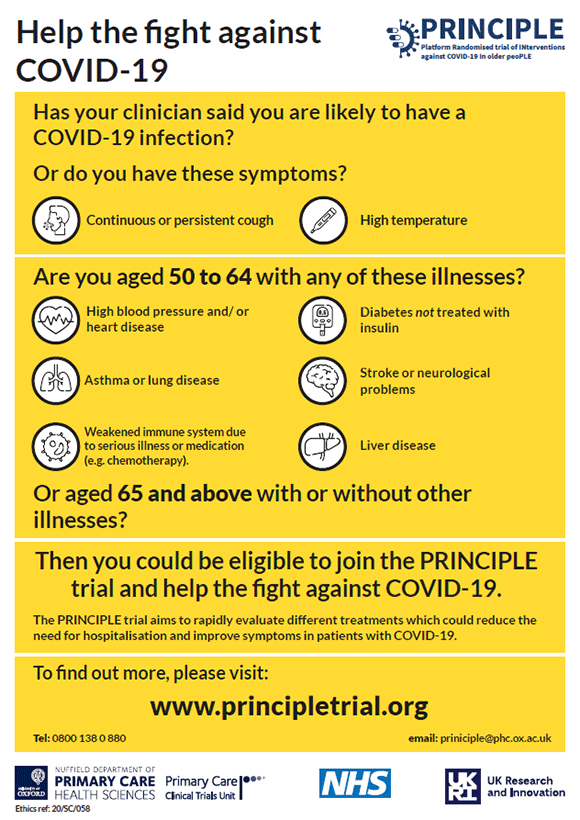 Victoria Surgery is supporting vital COVID 19 research. As part of this, we are helping to carry out a national priority research study called PRINCIPLE.
If you have symptoms of COVID 19, are aged 65 or over, OR are aged 50-64 and have an existing health condition, you may be eligible to join this important study.
If you'd like to discuss taking part in PRINCIPLE, please contact us.
Please see www.phctrials.ox.ac.uk/principle-trial for full details of this study.
If you'd like to know more about COVID 19 research and how you can contribute, please visit the Be Part of Research site, www.bepartofresearch.nihr.ac.uk, which is run by the National Institute for Health Research.