The doctors and nurses deal with phone calls after their morning surgeries. If you wish to speak to a doctor or nurse then reception are able to book a telephone appointment for you.
If you require a visit or appointment then please do not leave a message for the doctor/nurse but ask a receptionist to help you.
We are unable at this time to offer direct communication by email to the doctors. We would appreciate it if patients would communicate with us by phone as this tends to be more responsive to your needs.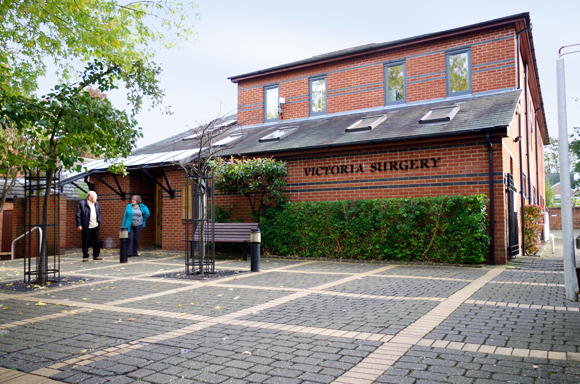 Victoria Surgery
Victoria Street
Bury St Edmunds
Suffolk
IP33 3BB

Tel: 01284 725550
Fax: 01284 725551
Should you have any suggestions, comments or complaints please contact the Practice Manager in writing.
Again, please note we are NOT able to answer patients medical queries by email.